Welcome!
The National Society Daughters of the American Revolution (NSDAR) is a volunteer service organization based on lineage to someone who fought or gave aid to the American Revolution. We preserve historic buildings and artifacts; provide contests, awards and scholarships; support schools and develop good citizens while celebrating the exceptional events in our American history. Any woman 18 years or older, regardless of race, religion, or ethnic background, who can prove lineal descent from a patriot of the American Revolution is eligible for membership.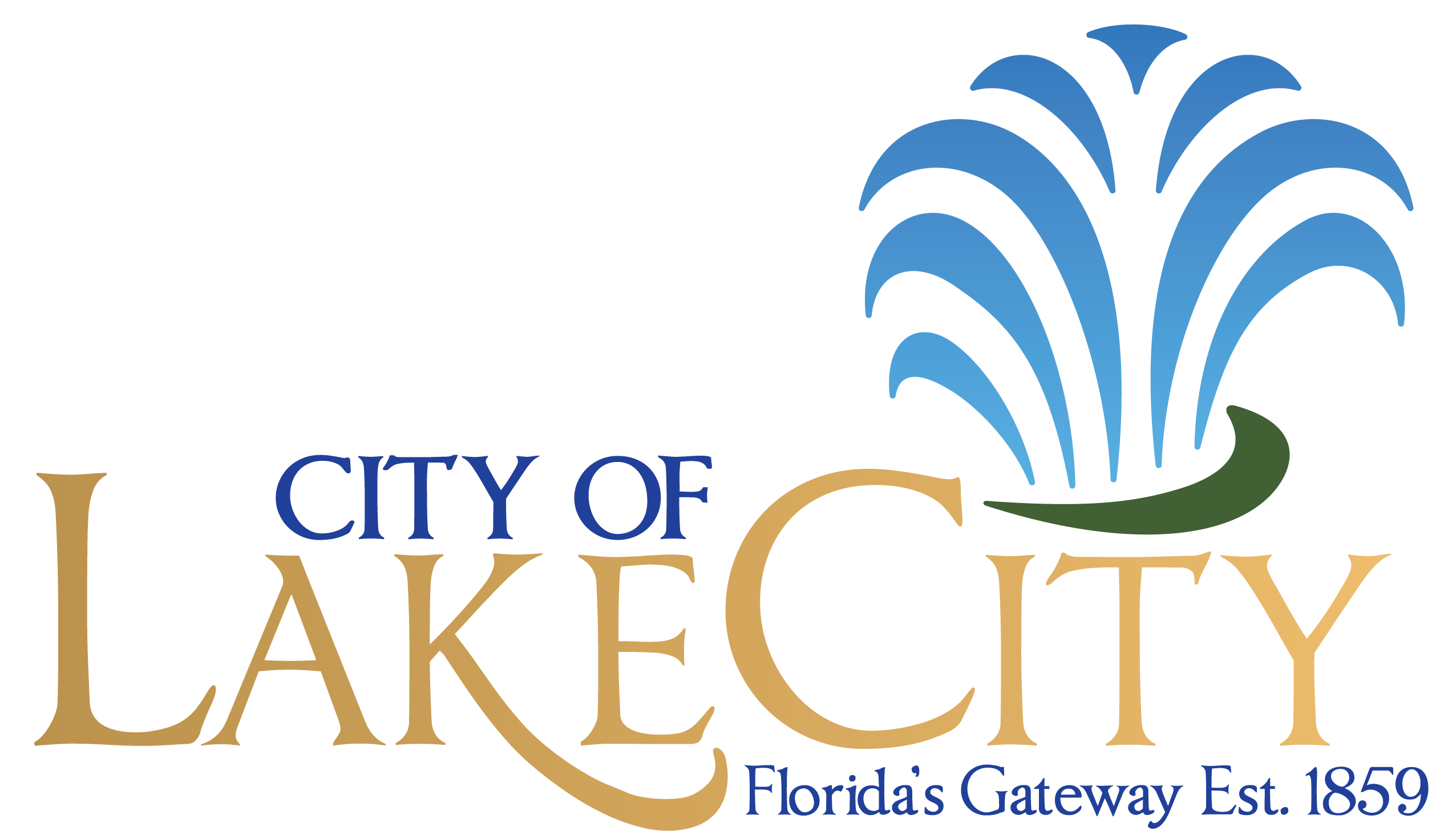 Organized in 1927, the Edward Rutledge Chapter is one of the oldest in the state of Florida. Our membership spans much of North Central Florida, with active Daughters residing in Alachua, Baker, Columbia, Gilchrist, Hamilton, Lafayette, Suwannee, Taylor, and Union counties. Regular meetings are held the second Thursday of each month, October through May at 10:30 am. We enjoy interesting programs given by a variety of guest speakers related to historic preservation, education, and patriotism.
We'd love to have you join us next time – contact us for details!
Contact the webmaster here / Site last updated September 24, 2023.
The content herein does not necessarily represent the position of the NSDAR. Hyperlinks to other sites are not the responsibility of the NSDAR, the state organization, or individual DAR chapters.
FSSDAR